I have one question for Netflix: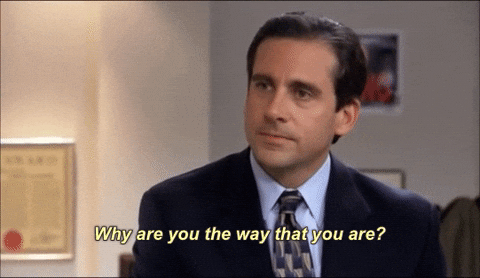 Seriously, why do you suck us in this way?
I had no idea the emotional roller coaster I would be in for when I saw that cracked screen cover art and tuned in for short film style episodes of sheer madness.
I'm not talking about the Hollywood manufactured responses in me of 'oh, he or she died…I'm sad' or 'oh, that's a sexy scene…ooh la la' and all that. I mean, this show is barely a work of fiction.
How does the saying go? Art emulates life. Something to that effect.
Well, this show is art, that's undeniable, and this is life, last time I checked.
…
Black Mirror Analysis: White Bear…
There are actually companies who do are makings strides and developments in these areas of advanced, artificially intelligent technology.
…